A first of its kind, 2-in-1 Air Purifier and Humidifier for healthy glowing skin.
Puremidifier's technology allows you to enjoy the health and beauty benefits of clean, hydrated air. Regain your glow, reduce fine lines, and remove over 99% of the pollutants in your air.
Great Skin Starts with Clean, Hydrated Air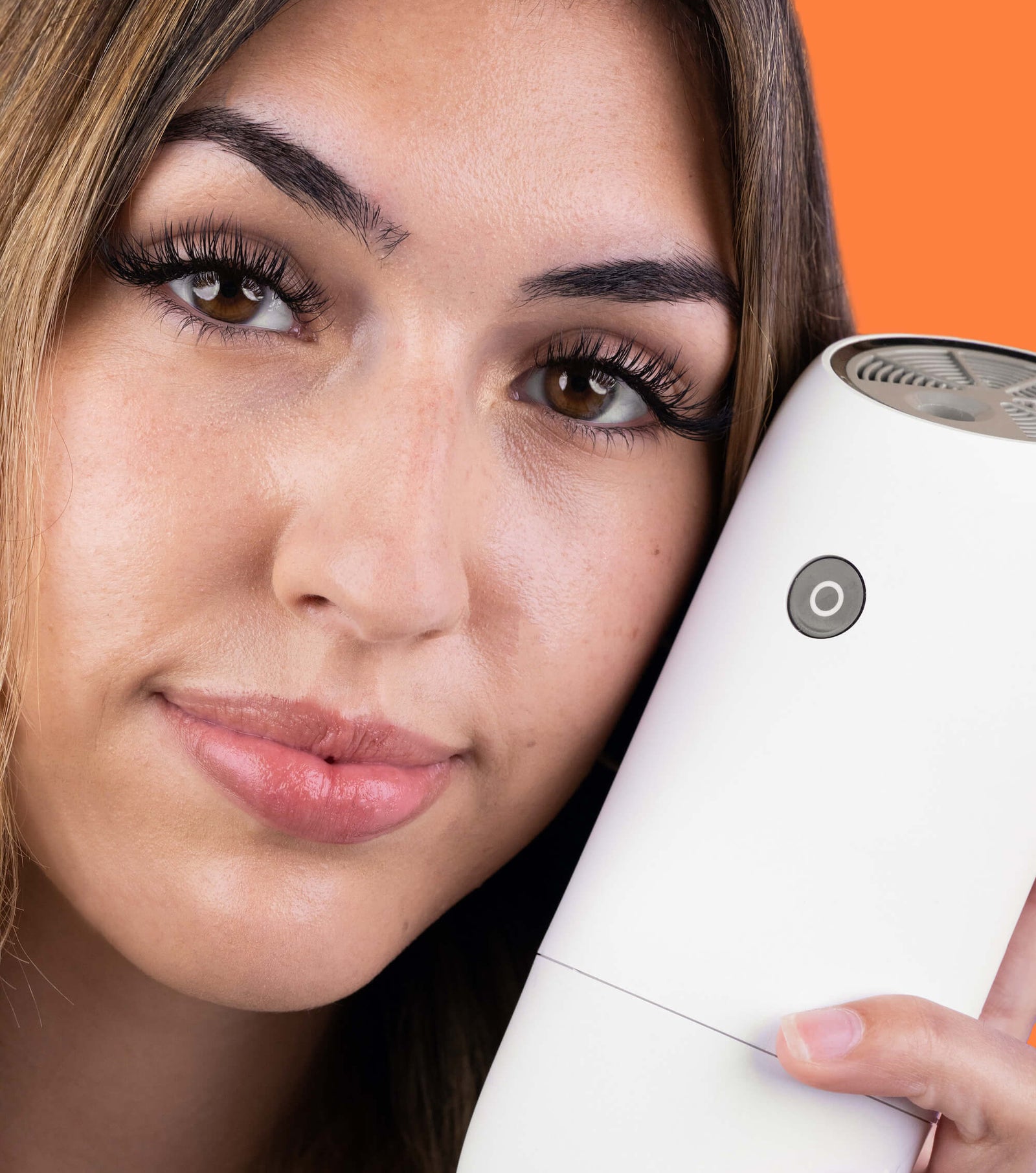 Removes Allergens and Pollutants
Reduces the spread of germs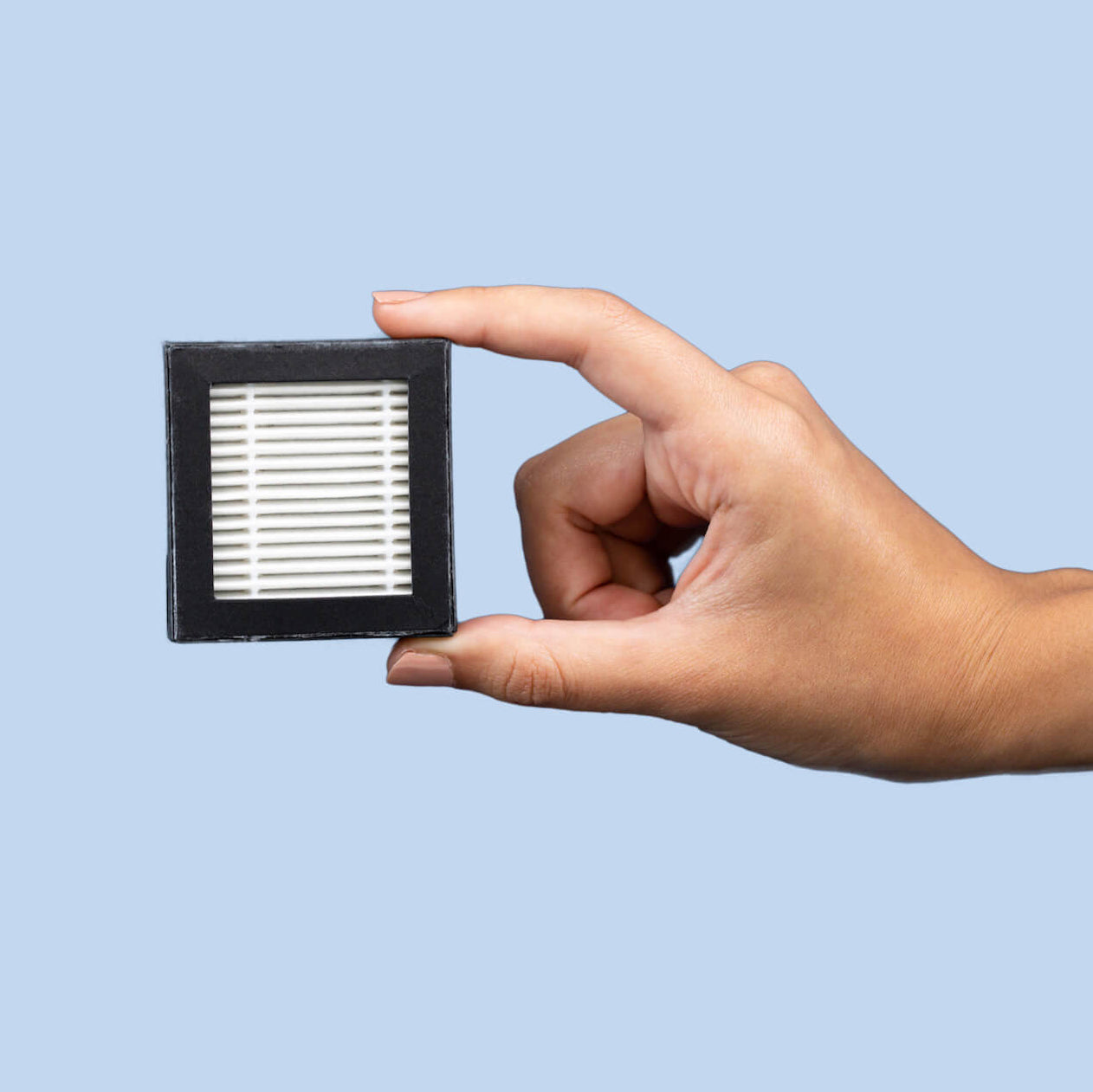 Purified Air for Cleaner Skin
Cleans the air BEFORE adding moisture. Unlike every ordinary humidifier on the market, the Puremidifier is built with a true HEPA air filter - the same filters that are used on airplanes, in hospitals and even in pharmaceutical labs. Designed to remove over 99% of all particles 2.5 microns or larger for healthier air and better skin.
The results:
Glowing skin - Reduced allergens in the air - Soothes sinus irritation - Reduces the spread of indoor viruses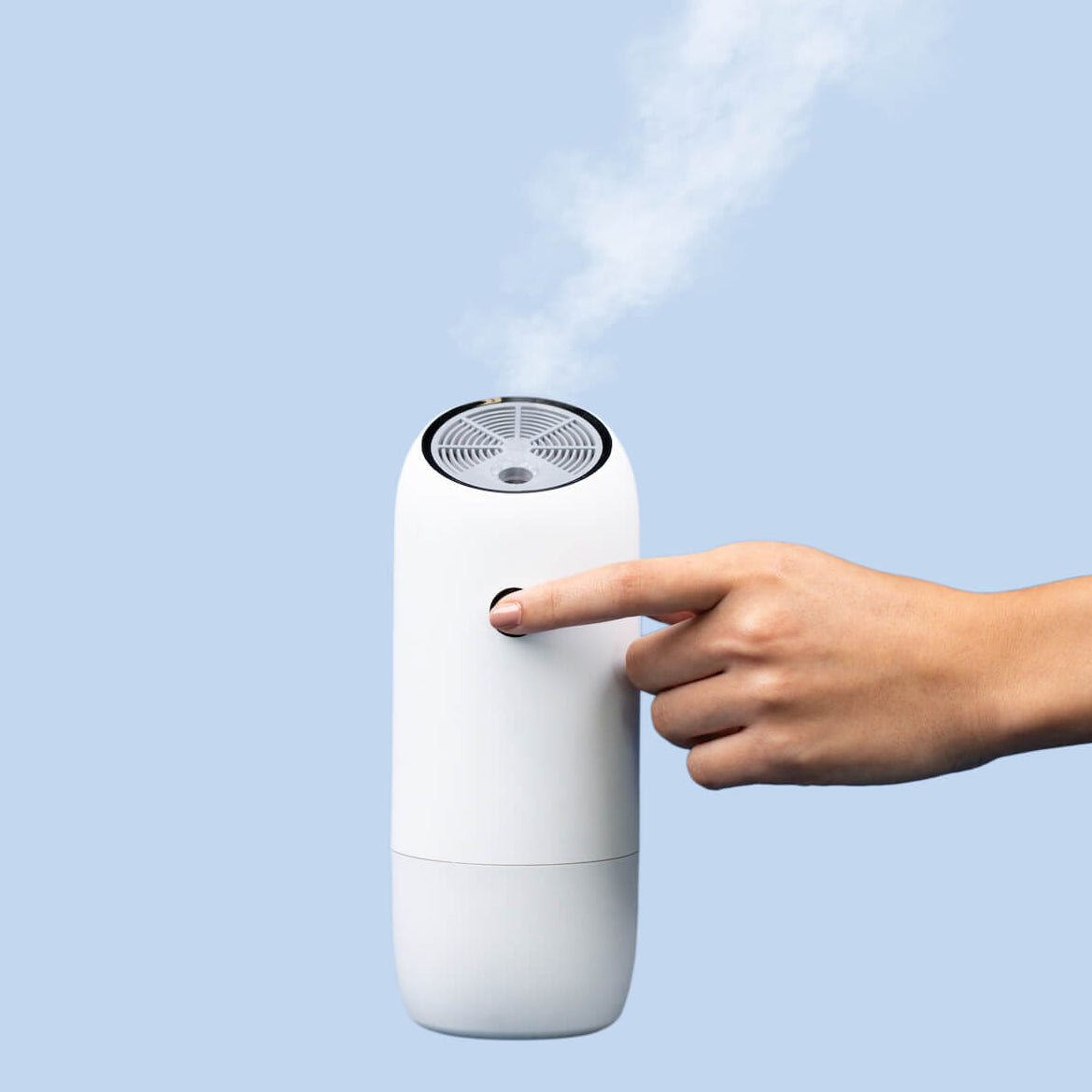 Hydrated Air for a Dewy Glow
Adds vital moisture to the air through cool mist technology. Proper humidity levels have been proven to reduce the signs of aging while giving your skin a healthy glow. 

The results:
Combats dry, dull skin - Reduces fine lines and wrinkles - Increases the efficacy of topical skincare products - Rejuvenates your skin's microbiome layer - Alleviates nasal congestion
Effortlessly Hydrated Skin
Combat dryness, sensitivity, dullness, and fine lines & wrinkles
Healthy Skin Barrier
Protection from bacteria and pollution
Supercharge Your Skincare
Increased efficacy of topical products
Finally someone has combined an air purifier with a humidifier. This has been a game-changer for my skincare routine and I love breathing cleaner air. This is now a fixture on my desk and my bedside table.
Ruby D.
San Francisco, CA
I can't stop raving about my Puremidifier. It's simple to use, quiet and compact. My skin has never looked brighter. This is the best purchase I've made for myself in years.
Amanda E.
Austin, TX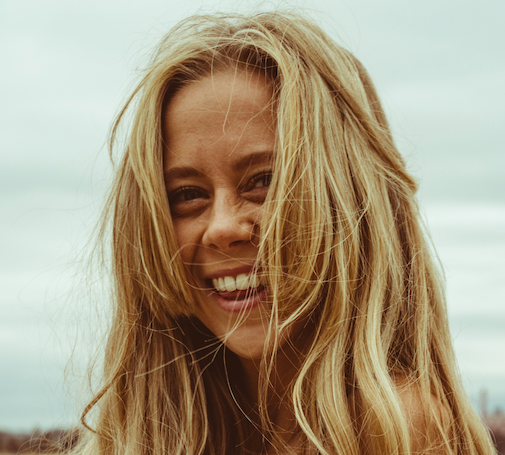 It's done wonders for my skin and allergies. Even my hair looks shinier. Plus it looks great on my desk! I love my Puremidifier.
Lauren R.
Boston, MA